Top-Quality Lifts and Elevators for Sale
America's Choice for Elevators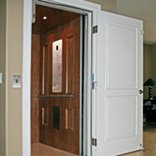 Shop our selection of in-home elevators for a safer and longer independent living experience.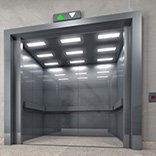 Incorporate our industrial and commercial elevators into any multi-level business.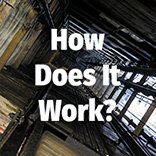 Learn more about how our high-quality elevators work and how they can improve your life.
See How Nationwide Lifts Surpasses Other Elevator Companies
With our wide network of offices across the U.S. and a huge selection of elevators for sale, there's no need to hunt around for "elevator companies near me": You can count on Nationwide Lifts to deliver high-quality lifts along with expert installation and great service. Whether you need a new lift or elevator or just want to have your existing lift inspected or repaired, we have the experience to do the job right. Contact us today and we can walk you through the process of implementing an elevator on your property and provide a completely free quote. It's never been easier to buy elevators!
Get a Free Catalog
Request a free, full-color catalog of our products and we'll mail it to you right away. Our catalog includes the entire Nationwide Lifts product line.
Elevator Financing Available
Nationwide Lifts offers elevator financing options to help customers purchase an elevator with the most convenient terms possible. Click here to get started!
Shop Our Wide Selection of Lifts and Elevators for Every Need
Our safe and reliable products can be used for multiple purposes. We have everything from wheelchair lifts to help businesses be ADA-compliant to LULA elevators to full-sized hydraulic and pneumatic elevators to dumbwaiters for moving goods between stories. But we don't only have products for commercial purposes; we're one of the top providers of elevators for home use as well. We want to help increase comfort and mobility no matter where you are, and with so many different options and designs, you'll likely find an elevator for sale online here that will fit your needs exactly.
Uncompromising Services From Elevator Experts
In addition to being able to buy elevators with us, you can get repair, maintenance, and modernization services through Nationwide Lifts as well. We know how to make them, so we certainly know how to inspect, maintain, and repair them! In the unhappy event that your elevator needs to be totally revamped, you won't need to contact separate contractors to install a new elevator. Your lift system can be updated so that it's up to relevant codes and standards and you can finally toss that out-of-order sign. We can also educate and provide safety procedures and tips to those using the lift or dumbwaiter on a daily basis, which is especially important for home elevator use.
Excellent Customer Support Through Every Stage of the Process and Beyond
Aside from our range of high-quality products, experienced repair technicians, and excellent customer service and support, you can also be reassured by the fact that Nationwide Lifts lives up to its name. If you're looking for an "elevator service company near me," no matter where you live, we can help. You can contact the elevator sales and service professionals at our offices throughout the United States and in many parts of North America. Whether you're looking to buy elevators or lifts for sale on our official website or just want to learn more, we can put you in contact with a local office.
Page last updated by Andy Darnley
Limited attic space prohibited installation of a traditional elevator at our church. Nationwide Lifts solved the problem with a fully enclosed wheelchair lift. Good value, smooth installation ( and ride!), reliable, and although seldom needed, reasonably priced timely service.
Ron W, United Methodist Church, Missouri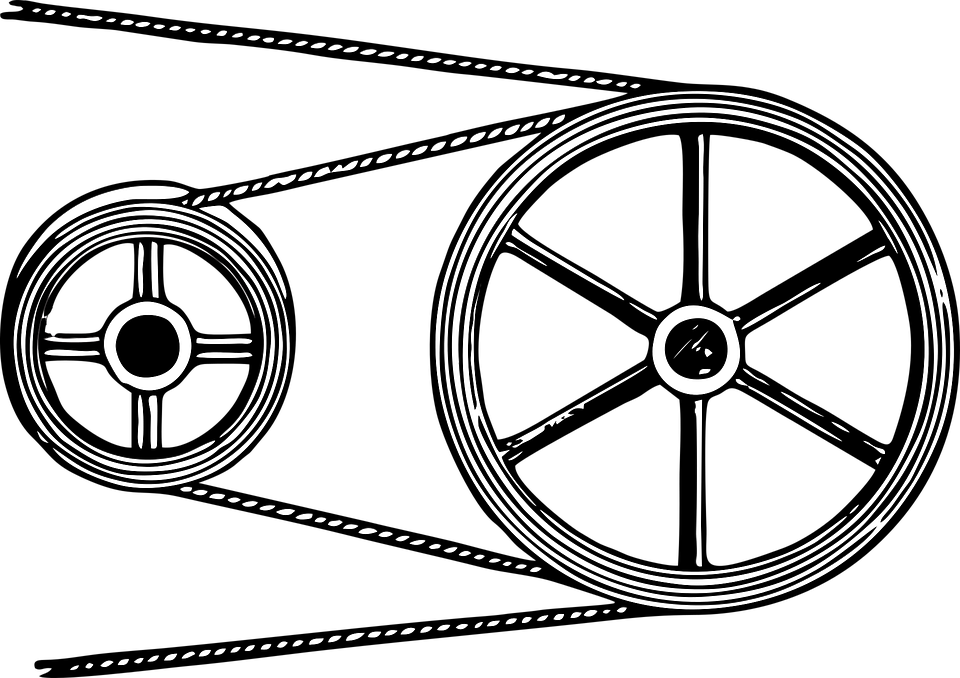 Humans have always had work to do, and they have always looked for ways to make their work easier. Some of the first and most important inventions that humans ever made were six simple machines. These inventions made it easier to do things like redirec …
Read More »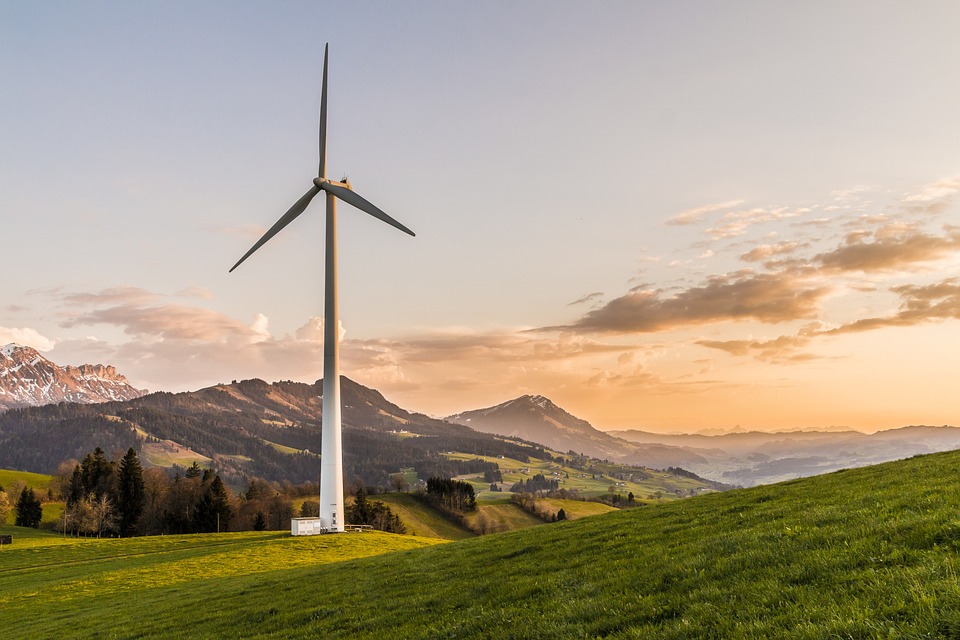 A Kid's Guide to Renewable Energy What is Renewable Energy? Energy is the force that makes things work. Without it, people couldn't cook food, drive their cars, or power their homes with electricity. If there were no more energy, imagine how different …
Read More »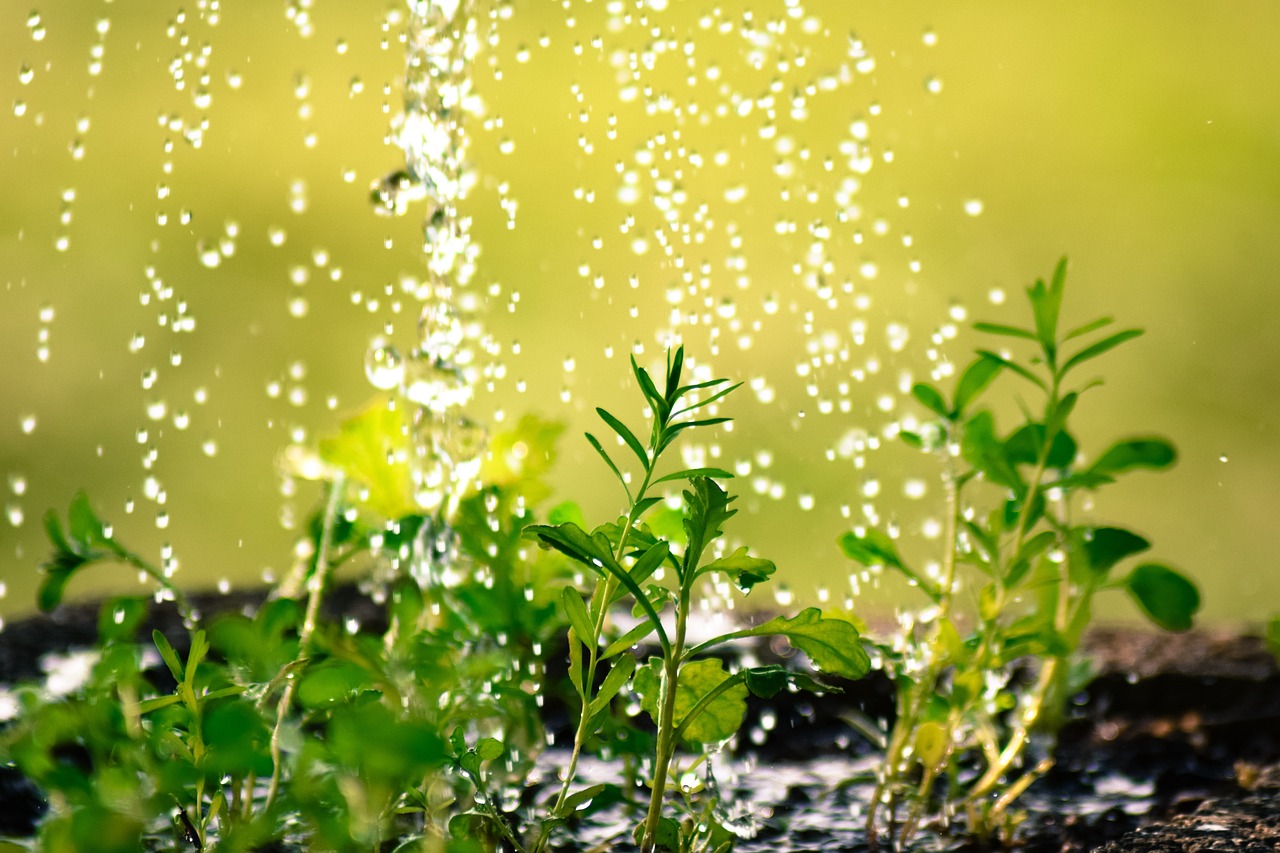 Utilizing Rainwater and Gravity: A Guide to Rain Gardens Rainwater is an abundant source of hydration for plants and animals, and it requires little effort to use. Condensation and gravity do most of the work, so all we need to do is direct the …
Read More »





Become an Affiliate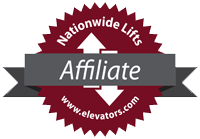 Nationwide Lifts Affiliate Program
Team up with Nationwide Lifts and grow your business! Fill out the form and we'll send an informative video and supporting documentation.
Frequently Asked Questions
What Are the Different Types of Elevators?
There are four main types of elevators:
Gear and gearless traction elevators
Hydraulic elevator systems
Machine-room-less (MRL) elevators
Vacuum home elevators
What Is the Purpose of an Elevator?
Elevators and lifts are equipment used for vertical transportation that can move people and goods between multiple floors of a house or business. They are especially beneficial for transporting people who may not be able to use the stairs for a variety of different reasons or for easy moving of heavy objects.
How Do Home Elevators Work?
Home elevators can use many different mechanisms. One of the most common is a roped hydraulic drive, which uses a hydraulic jack and a pulley system to raise and lower the car.
What Is the Difference Between a Lift and an Elevator?
An elevator has a cab that is usually completely enclosed and requires an elevator shaft, while a lift often has an open cab save for small panels on the sides of the platform. Since lifts are simpler in design, they tend to have a lower price point than elevators.
Is There an Alternative to a Stair Lift?
If you need to travel between floors of a building but cannot use a stair lift, a wheelchair lift or enclosed residential elevator is likely to be a better alternative for you.
Which Elevator Is Best?
Which elevator is best will depend in part on your space and your mobility needs. But whether you need a large commercial elevator to make your business accessible or a single-person pneumatic elevator for your home to make going upstairs more convenient, you'll want to shop top elevator brands to find a high-quality product at a reasonable price.
How Much Does an Elevator Cost?
On average, elevator installation companies usually charge between $35,000 and $50,000, but your cost will depend on the size and style of the elevator you need and how many floors the elevator needs to travel between.
What Companies Make Elevators?
Many companies make elevators, but one of the top elevator manufacturers is Nationwide Lifts. We build and sell a wide variety of innovative residential and commercial elevators in all styles and sizes, and we sell them at affordable prices. The experience and skill level of our technicians far surpasses what you'll find at other elevator companies, and we're constantly working to develop new lift and elevator products to better serve you.
How Often Should Elevators Be Serviced?
You should have your elevator system inspected at least once a year to make sure that it's in good working order and catch any small problems before they become large ones.
---