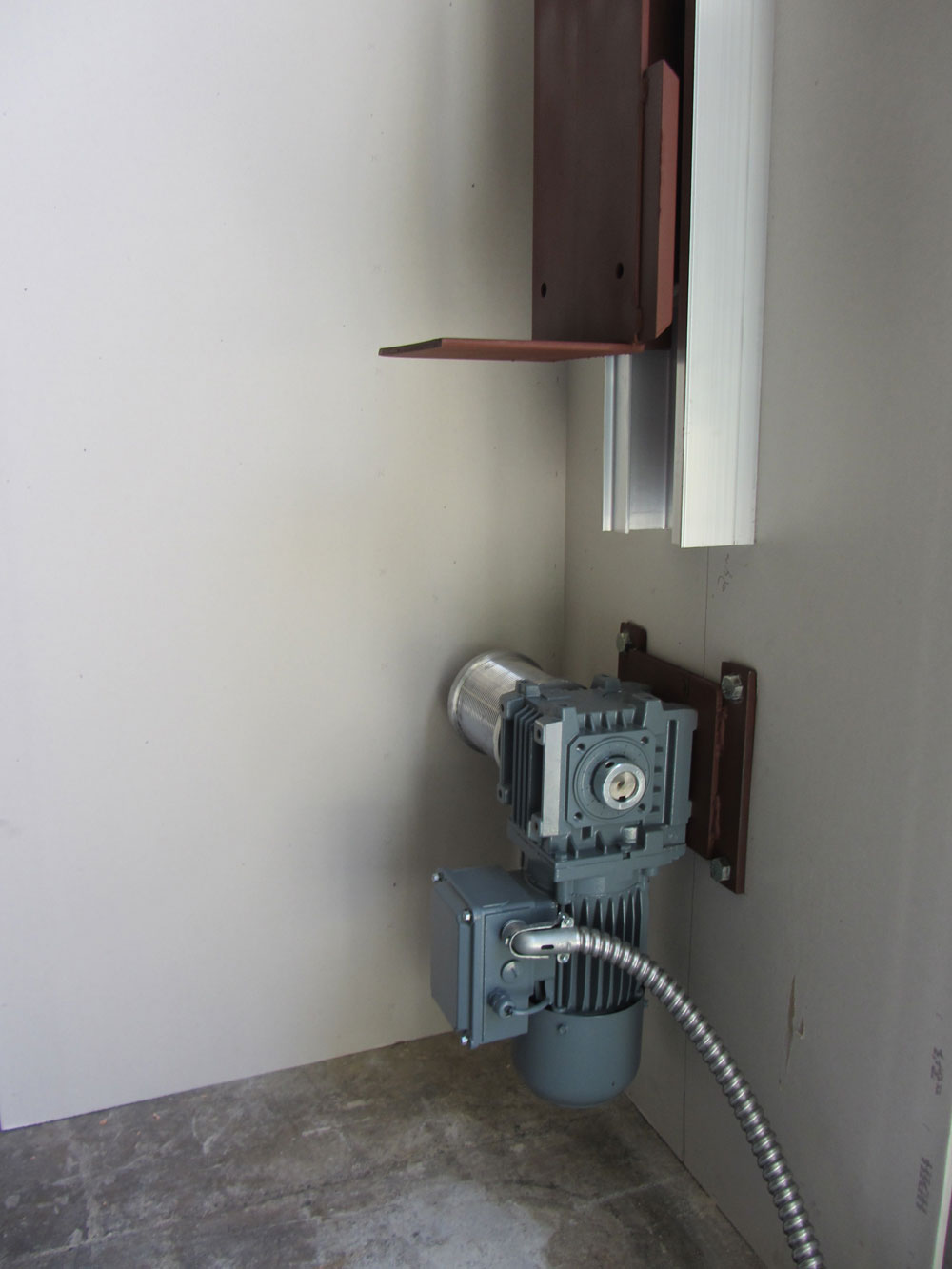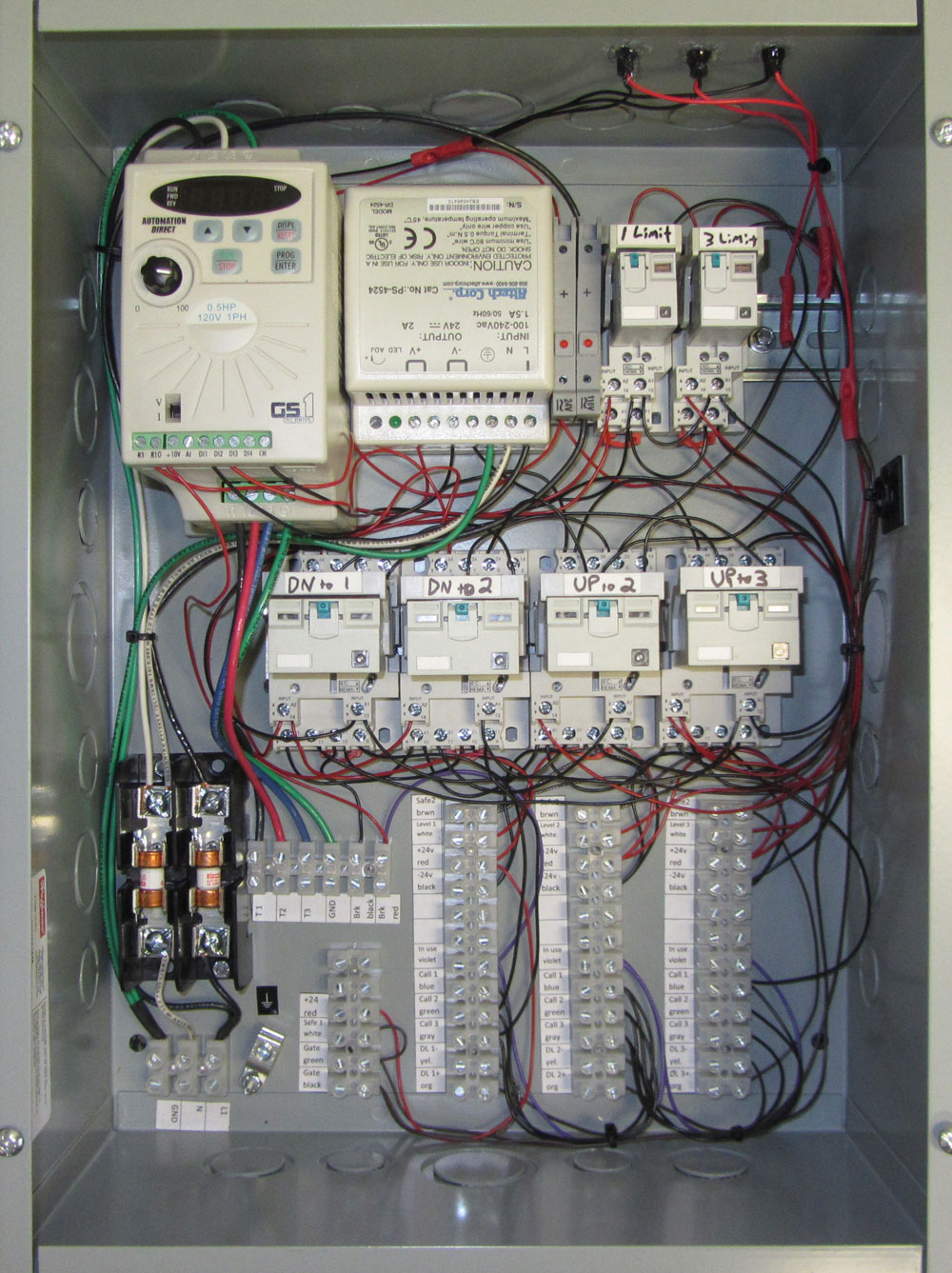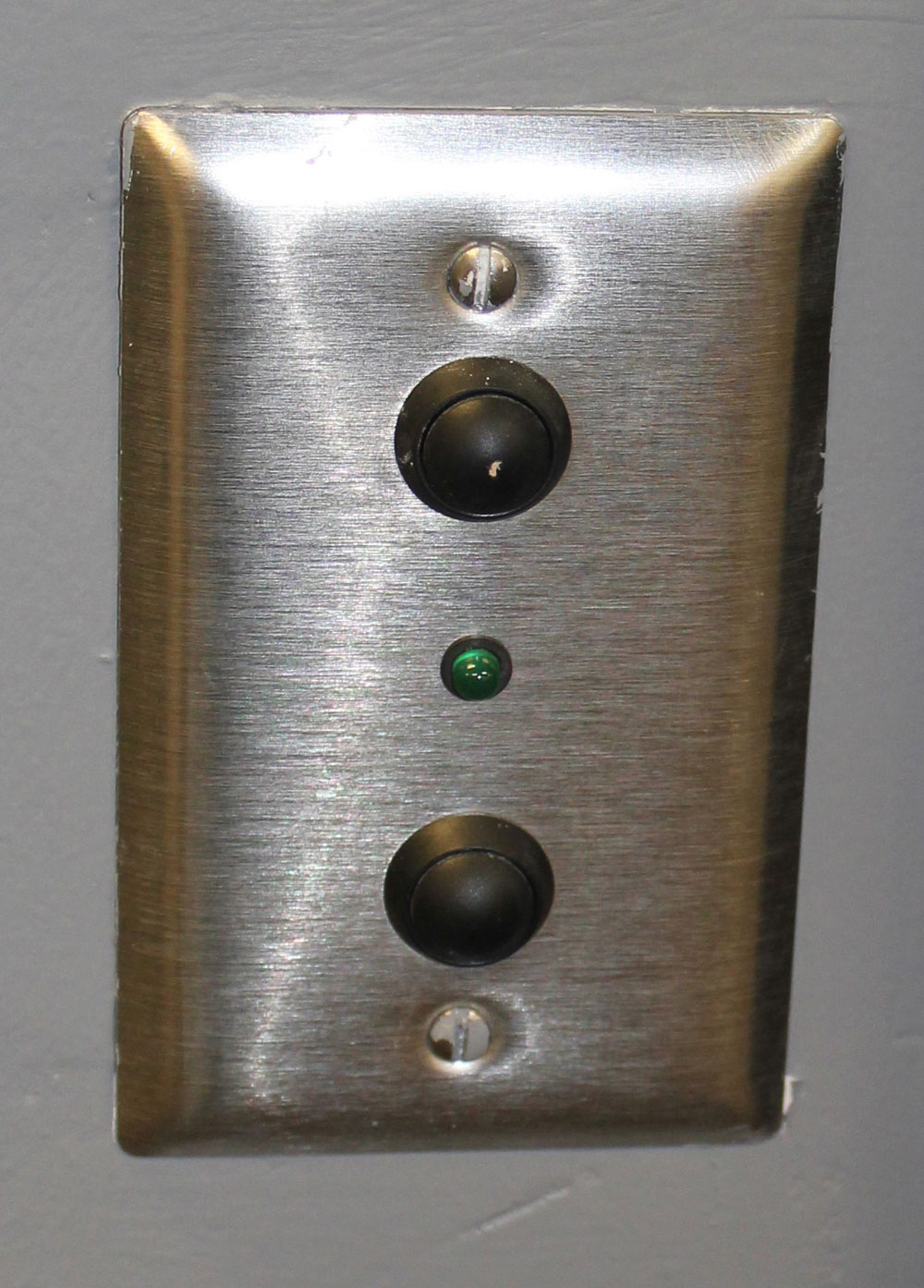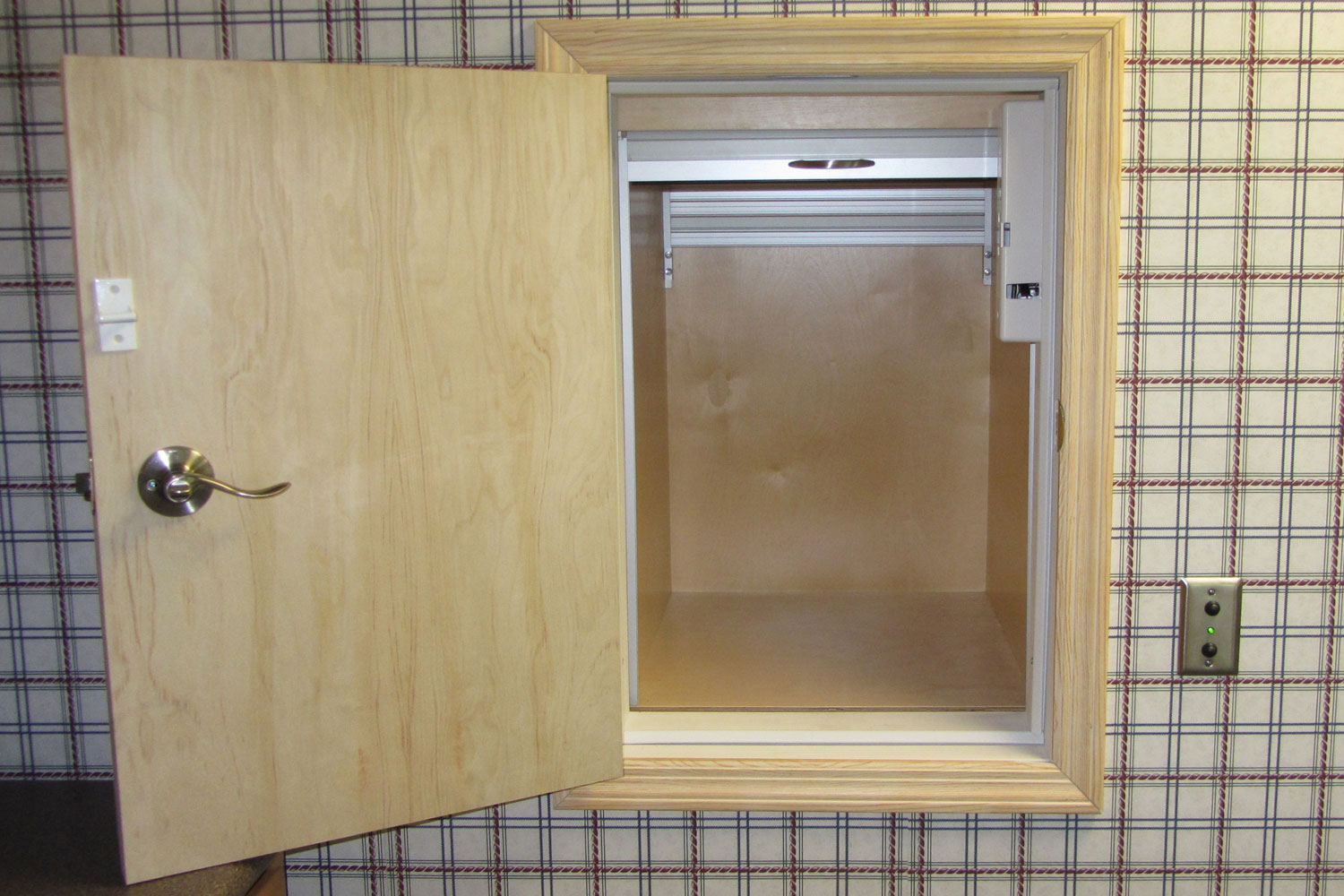 Dumbwaiter
The residential dumbwaiter has experienced many improvements in its design throughout its long history. This unique invention continues to be useful to 21st century homeowners in a variety of ways. Today, Nationwide Lifts is proud to offer the Jeeves EconoLift. These dumbwaiters are simple and cost-effective. They are available in two standard sizes, with custom sizes available. The cab is constructed of birch plywood and has a roll-up gate. Landing doors are available, but homeowners usually provide doors to match their home's interior.
Dumbwaiter Design and Functions
There are many reasons why so many people choose to purchase a home dumbwaiter from Nationwide Lifts. First of all, our residential dumbwaiters are made of durable materials. Birch plywood provides a sturdy foundation in the construction of our dumbwaiters for homes. The roll-up gate offers an extra layer of security for the items being transported in the cab. Our dumbwaiters are designed to safely transport bags of groceries, bottles of soda, books, or even items of luggage to another floor in a home. Homeowners can feel at ease about transporting valuable items in their residential dumbwaiter.
Professional Dumbwaiter Installation
People who buy a home dumbwaiter from us will have it installed by a trained technician. Our staff are knowledgeable about the different types and sizes of dumbwaiters, and residential customers can rely on our technicians to install their dumbwaiter in a safe and efficient manner. Furthermore, our courteous technicians understand the importance of installing a dumbwaiter and cleaning up the area in a timely way so family members can get back to their normal routine.
Our selection of sizes is another reason why so many people turn to us for a residential dumbwaiter. We make it easy for homeowners to get a free quote on a dumbwaiter with dimensions that suit the needs of their household. We make sure that our customers end up with exactly what they are looking for in a home dumbwaiter.
How Much Does a Residential Dumbwaiter Lift Cost?
The typical home dumbwaiter cost is between $9,000 and $12,000, depending on its exact specifications. Homeowners can contact us online or by phone to get a free price quote on the cost of a dumbwaiter lift; we can help you find the dumbwaiter that will satisfy your needs. We also have a free catalog that features specific details on all of our products. Contact us today to see what we can do for you.
Residential Dumbwaiter Dimensions
Capacity of 100 pounds or 150 pounds.
Standard sizes of 20 inches wide by 20 inches deep by 30 inches high or 24 inches wide by 24 inches deep by 30 incheshigh; custom sizes available.
Travel speed is 30 feet per minute.
Travels up to six stops and 50 feet.
How It Works
Specs-BIMs-Drawings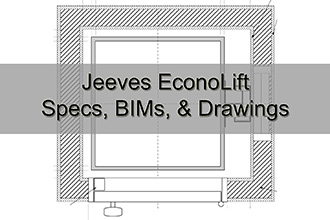 Residential Elevators & Lifts
Elevator Servicing & Education
More Products
[wpv-view name="view-for-pages-related-products-residential"]