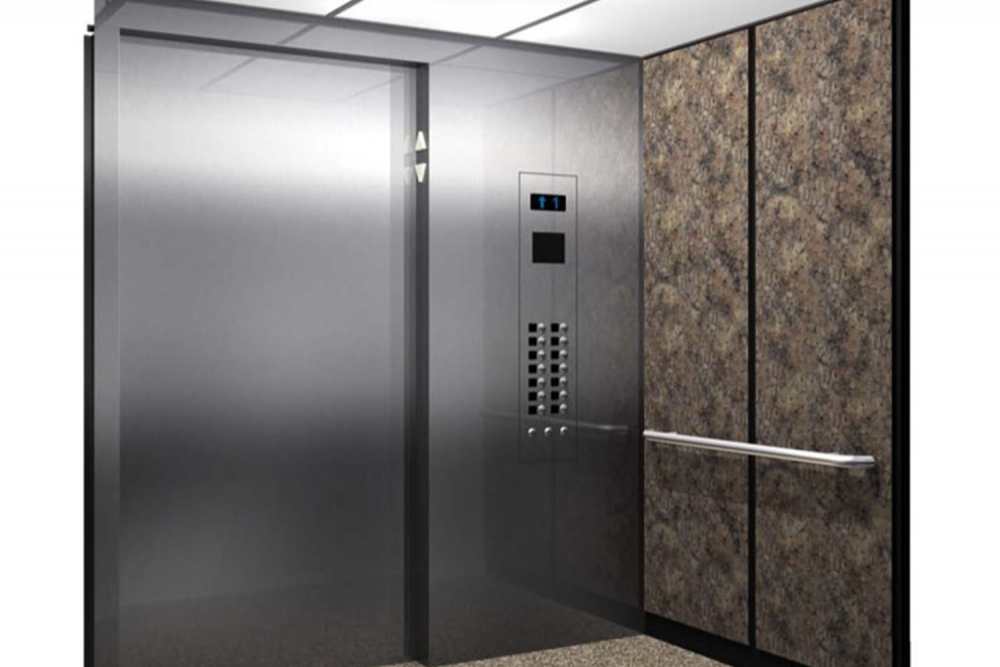 Passenger – Hole-Less Hydraulic
Nationwide Lifts is proud to be the top provider of residential and commercial elevators in the country. If you're looking to purchase any kind of specialty lift, such as a holeless hydraulic elevator, we have you covered!
According to the U.S. Census Bureau in 2012, of the 15.7 older Americans who have a disability, two-thirds of them reported having difficulty walking or climbing stairs. Additionally, there are 30.6 million Americans 15 and older who have trouble using stairs, whether they have a diagnosed disability or not, proving that mobility issues affect everyone of all ages. Installing a holeless hydraulic elevator can be a great way to easily make a building accessible for visitors or customers of all ages and abilities. Our most popular holeless elevator is easily to install and will provide you with many years of use.
The Alliance Holeless Hydro uses two jacks, one on each side of the car. Single-stage jacks are used for travel up to 14 feet. Two-stage jacks are used for travel up to 30 feet.
Pros: The jacks are located above ground, eliminating the need to drill a deep hole. This also reduces the risk of oil contamination.
Cons: These are restricted to two-to-four-stop applications. Also, the hoistway width requirement is slightly greater than with in-ground elevators.
Requires a 4-foot-deep pit or greater
Requires ceiling height on upper landing of at least 150 inches
Typical capacity of 2,100 to 5,000 pounds; larger capacity available
Travel distance up to 30 feet
Choosing to install an elevator is a great way to ensure compliance with the Americans With Disabilities Act and make sure that customers, clients, and employees can access all parts of your building. Our holeless hydraulic elevator is the perfect choice for anyone who wants to make their multi-story building accessible to everyone.
When you buy a holeless elevator online from Nationwide Lifts, you're sure to be satisfied. If you are interested in browsing our extensive range of elevators for sale offline, please give us a call to receive a free catalog. We take customer service very seriously and will happily talk you through our selection to help you choose the right product for your needs. For a free quote, contact us today!
How It Works
Specs-BIMs-Drawings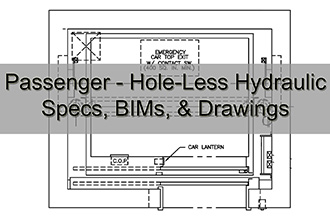 Residential Elevators & Lifts
Elevator Servicing & Education
More Products
[wpv-view name="view-for-pages-related-products-commercial"]