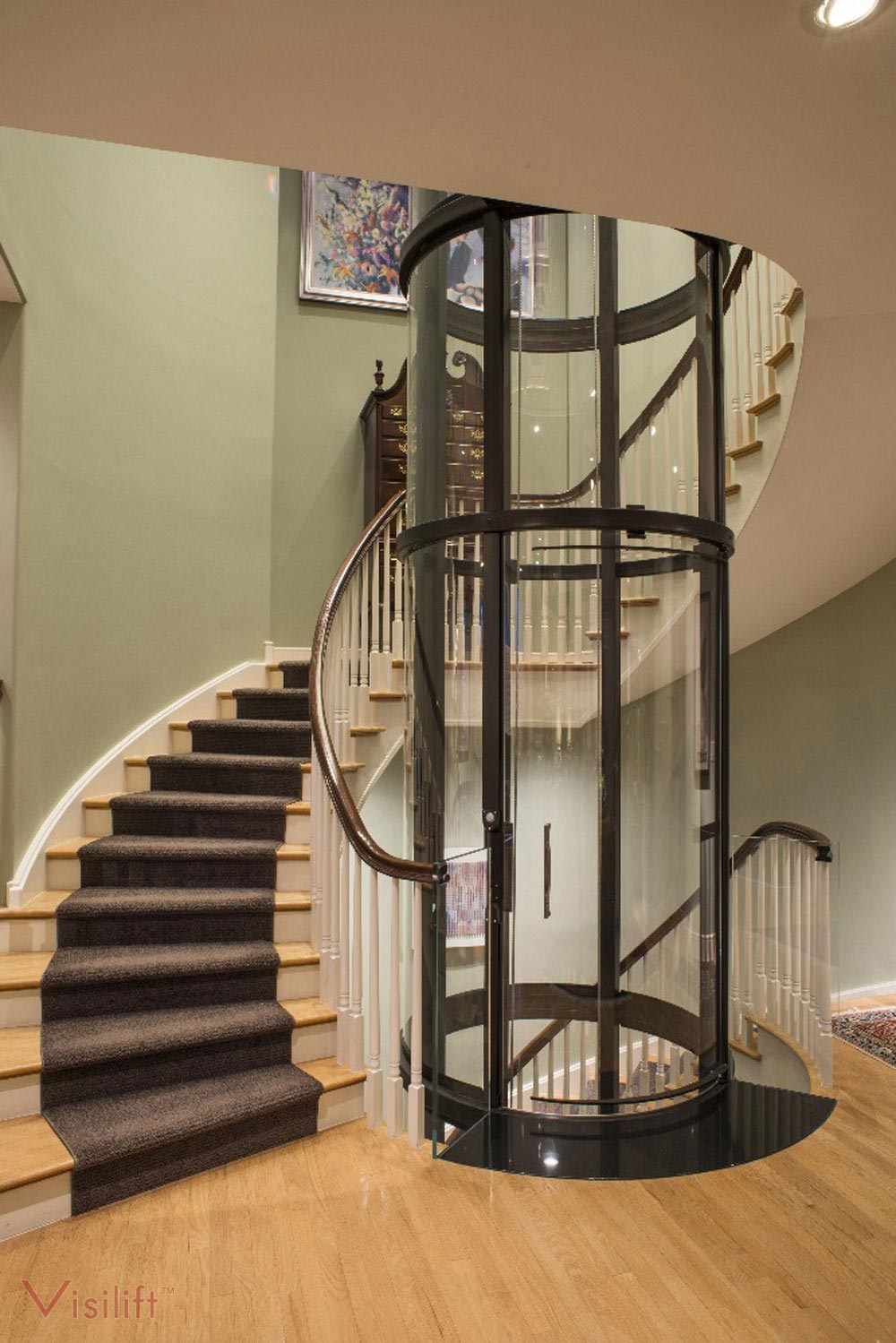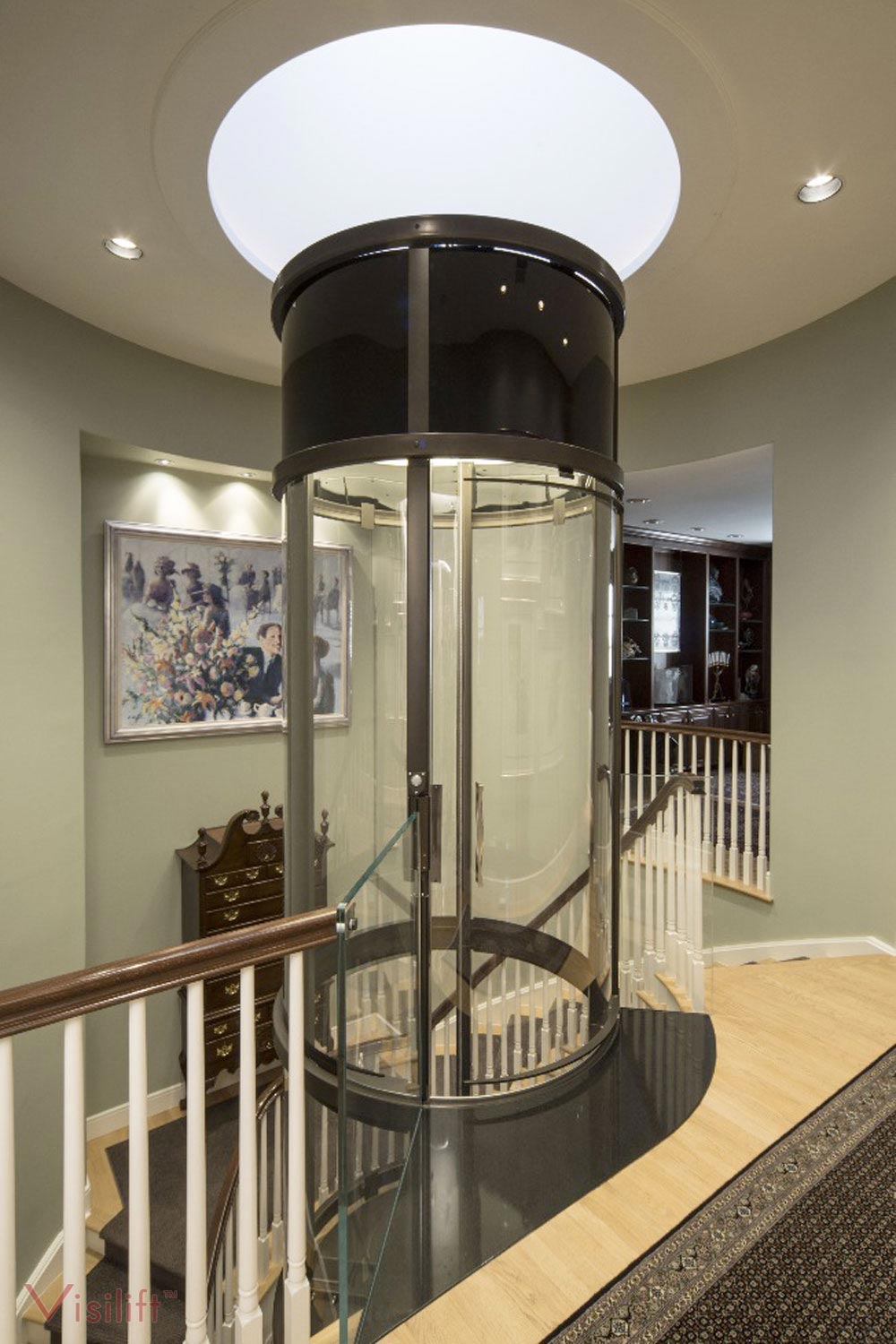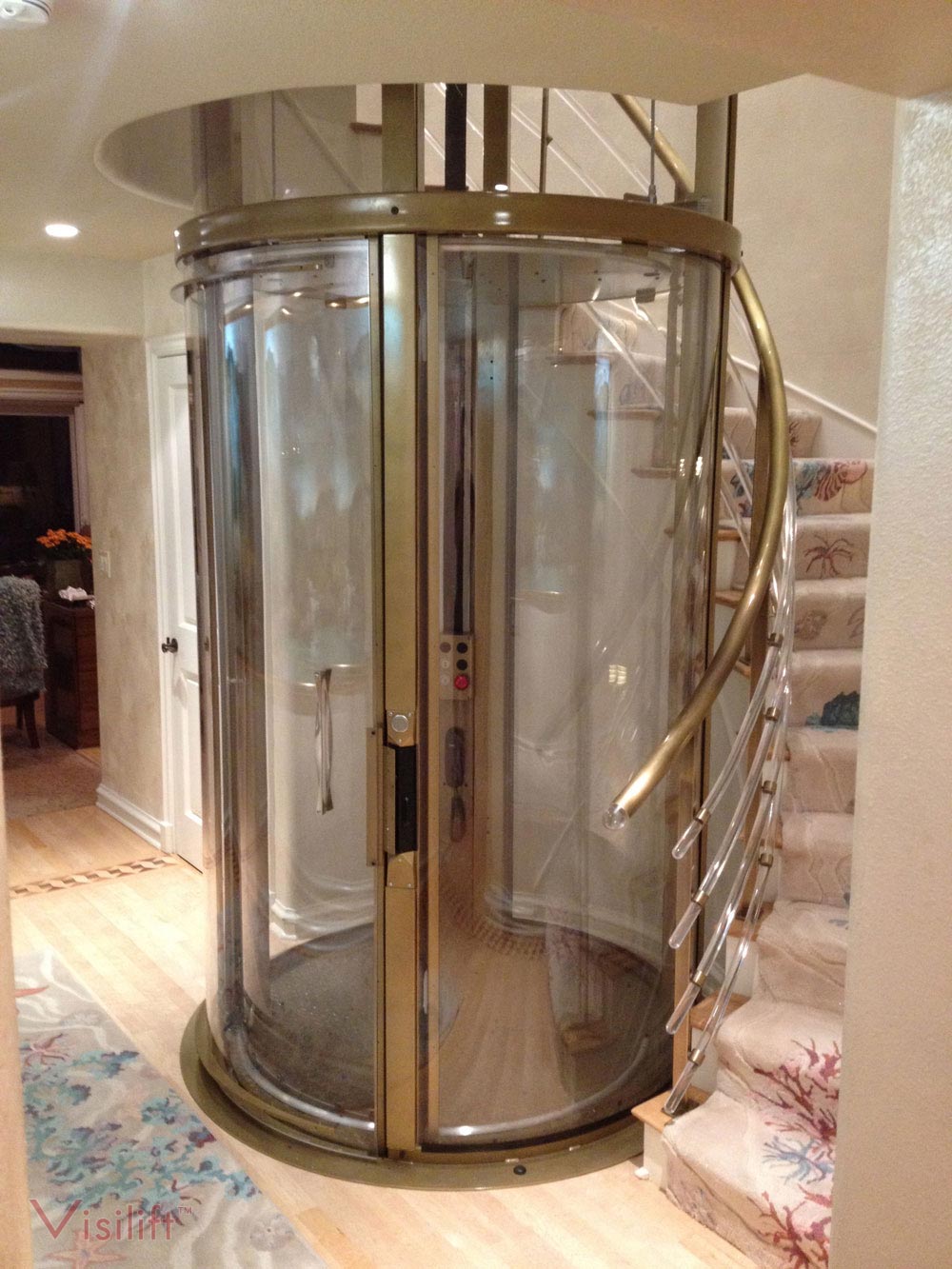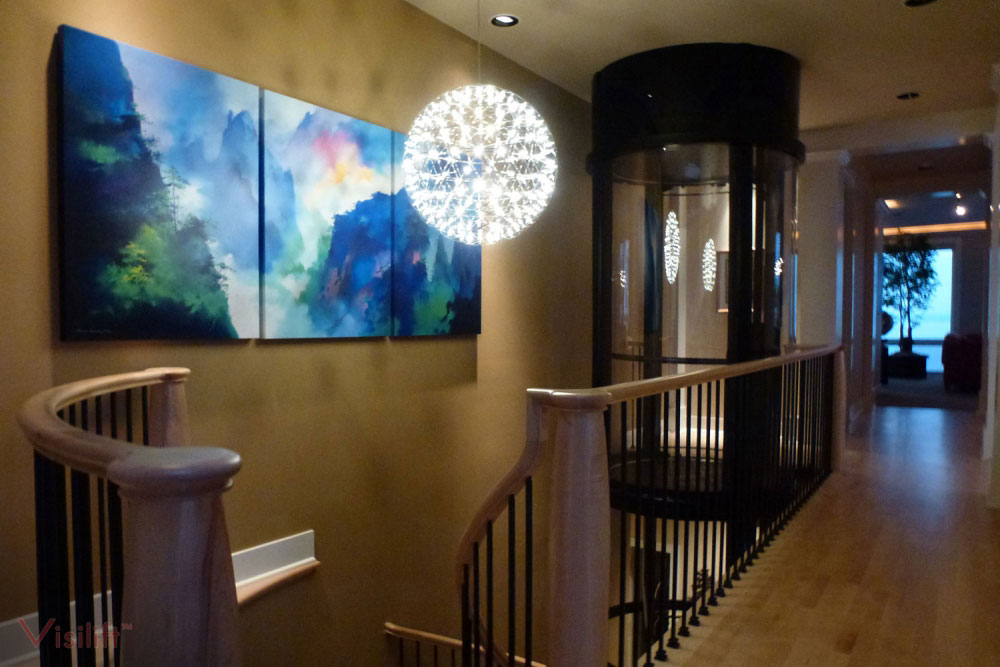 Glass Cable Elevator – Round
Round Glass Elevator
Visilift Round: This Visilift glass elevator is the perfect solution for those who are looking for an elegant-looking elevator that will meet the needs of most homeowners or others who do not need to transport large numbers of people at once. This round glass elevator is great for limited-use applications: It's a stylish and economical lifting solution, which is why it's no surprise that it's one of the top glass elevators for sale in our extensive catalog of elevators and lifts.
The Visilift glass elevator is a round glass elevator with 360-degree views. This cable-driven elevator will accommodate a wheelchair, but it does not meet ADA size requirements. This Visilift round glass elevator can be used as a residential elevator, as a commercial wheelchair lift, or as an elevator solution in other places where these legal requirements do not have to be met. We recommend that you verify that these rules do not apply to your situation before you place your online order with us.
Features of this round glass elevator:
Comes standard with polycarbonate panels; silica glass panels are not available in this size
Fits well with wrap-around stairs, through floors, or attached to a balcony
Smooth, quiet drive system works well in high-end homes
Interior size of approximately 51 inches in diameter accommodates wheelchairs and other devices
Travels up to five stops and 50 feet
Seamlessly integrates with existing construction or can complement a wide variety of new construction
Meets ASME safety codes
If you need further information as to whether this Visilift round glass elevator is the right solution for your particular needs, please contact us with any questions and our customer service team will help you make the right choice before you buy. We can also provide you with a custom quote for this round glass elevator so that you can be sure that you get a product that fits your budget and meets your specific needs. And Nationwide Lifts won't leave you on your own once the sale is complete: We also offer maintenance and repair services, so we'll be there for you for years to come to keep your elevator running properly. Contact us to get started today!
How It Works
Specs-BIMs-Drawings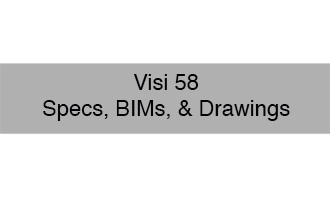 Residential Elevators & Lifts
More Products
[wpv-view name="view-for-pages-related-products-residential"]